Brief Calendar of Events



Coming Up
12/09/14 - Club Meeting 7 PM @ Baja Bean Co. - prospective members wecome !
01/10/15 - Island Time party
01/13/14 - Club Meeting 7 PM @ Dolce Vita - 2401 Colony Crossing Pl, Midlothian. - prospective members wecome !
01/27/14 - Club Meeting 7 PM @ Dolce Vita - 2401 Colony Crossing Pl, Midlothian. - prospective members wecome !
02/21/15 - Children's Hospital Bowl-a-thon


In The Rear-View Mirror
12/05/14 - Richmond Trolley Tour - Tacky Lights Extravaganza

11/25/14 - Club Meeting 7 PM - LOCATION CHANGE to Dolce Vita @ 2401 Colony Crossing Pl, Midlothian
11/11/14 - Club Meeting 7 PM @ Baja Bean Co.
10/29-11/02/2014 - Meeting of the Minds @ Key West

8/22-8/23/14 - STARS 20 "It's Been A Lovely Cruise"
THIS WAS A RICHMOND PARROTHEADS PARTY JIMMY BUFFETT WISHES HE COULD HAVE ATTENDED !!!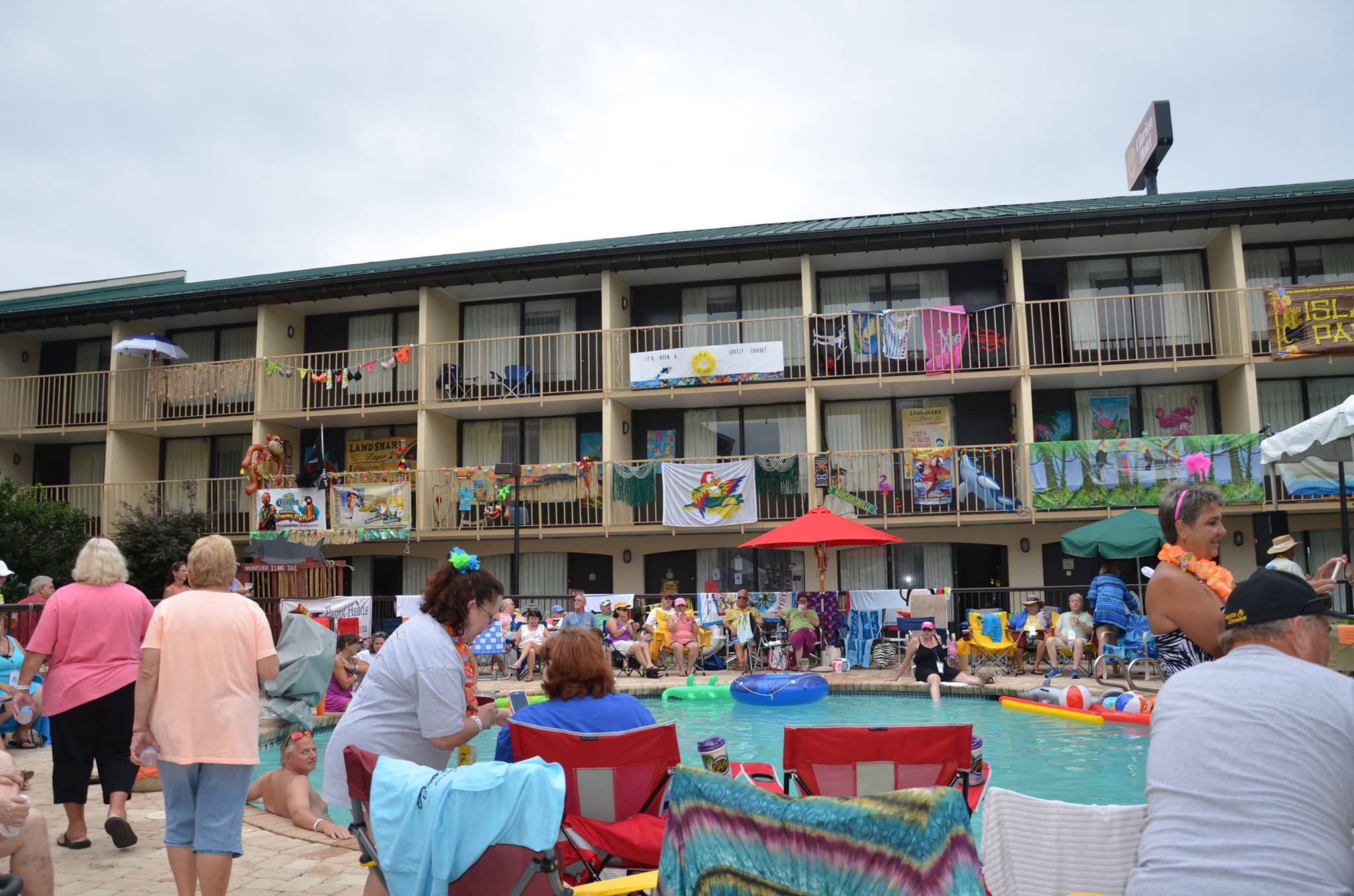 Attendees enjoying pool, tropical rock, decorated balconies, adult beverages, and great food from Nacho Mama's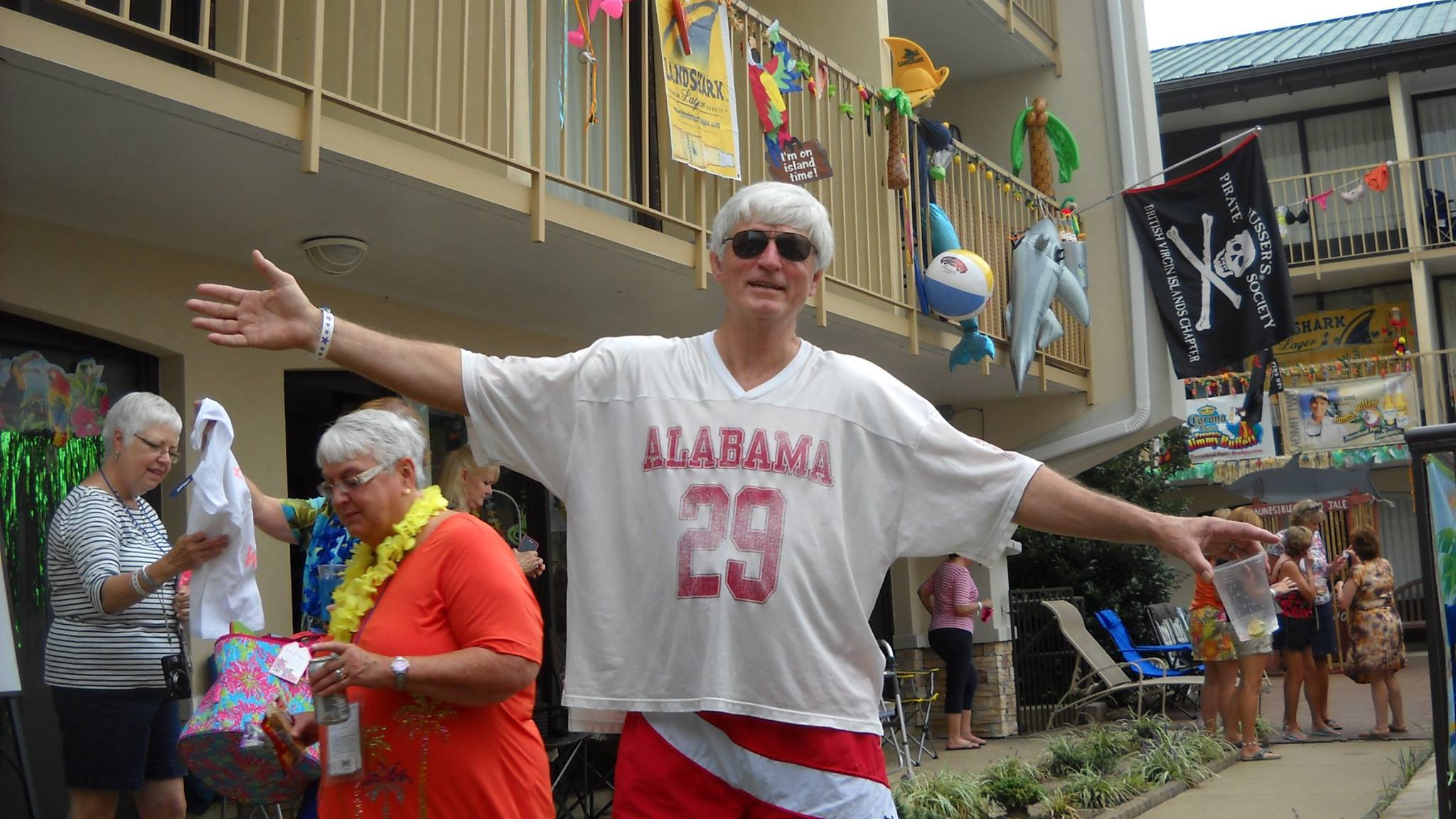 2014 Parrothead Club of Richmond President Ron Hudson with his famous "Alabama" party shirt

When: Friday, August 22- Saturday, August 23, 2014
Where: Clarion Hotel, Richmond, VA
Why: Because we like to Party with a Purpose!
This was the fabulous entertainment lineup! (Check out the links!)
Proceeds donated to: Children's Hospital, Greater Richmond Chapter of the Alzheimer's Association, the Central Virginia Food Bank and the Chesapeake Bay Foundation.
Stay tuned for a different party twist in 2015...